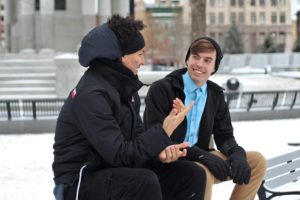 On Sunday mornings you can expect a warm smile, friendly greeting, and a casual environment. We meet to experience God as we sing together in worship, pray, and hear about God's message to us in Scripture. We are authentic in our care for one another and love for God. We have a simple desire to continuously connect with God and we know that gathering together strengthens our relationship with one another and with God.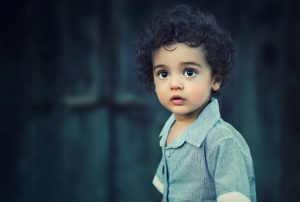 We have nursery, preschool, and elementary areas so children can enjoy learning about God in age-appropriate environments. Teens also meet during the service two times a month to discuss God's involvement in their lives.
Small groups meet throughout the week so people can develop new friendships and solidify current ones. We participate in targeted discussions surrounding the Word, celebrate and support one another, and enjoy life together. We even occasionally eat a friendly meal together.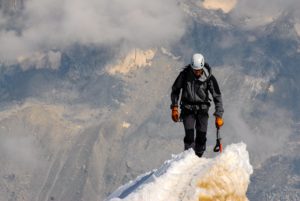 The men of the church meet to experience fun and adventure together and to get to know one another.
The times together are a great way to connect. Past outings include a trip to an auto museum, skeet shooting, and ice fishing.
The women of the church plan special events, service projects, and special days to learn about God together.
Our hope is that you'll find a comfortable place to worship and grow. Consider this your invitation to come and worship with us!